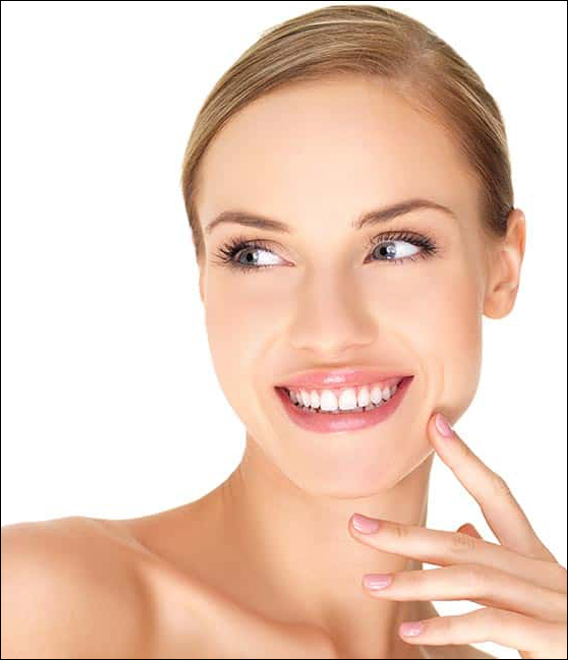 Welcome to AY Rejuvenation
At AY Rejuvenation, our mission is to provide and deliver the best advice. We aim to give the best results to all women and men who seek our expertise by helping them make appropriate and informed decisions. While listening and addressing their concerns by working together to get the best final results. We pride ourselves on our approach used in aesthetic medicine using both comprehensive and up to date techniques leading to a natural-looking result. Let us help you show the world the best version of you.
Our Treatments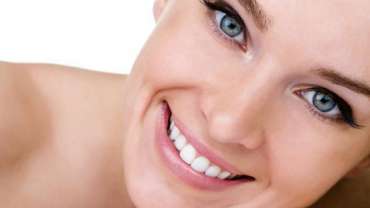 Dermal Fillers Lip Augmentation Wrinkle Smoothing Injectables PLATELET Rich PLASMA (PRP) Skinboosters Soft Lift Makeover More Treatments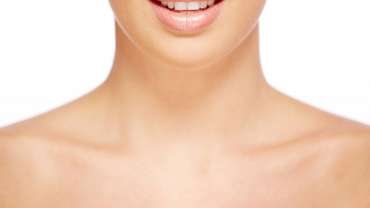 Hand Rejuvenation Hair Loss PRP Treatment Neck & Decolletage Rejuvenation More Treatments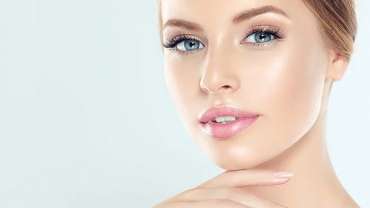 Medical Grade Chemical Peels Skincare Products Eyelash Enhancement Microneedling More Treatments
What Our Clients Are Saying
I highly recommend this treatment to anyone going through hair loss or thinning whether it's men or women. I'm 24 going through an early stage of thinking, I've only done 2 out of the 4 treatments and noticed new hairs growing and an increase of density but also a decrease in hairs falling out. This truly does work and not just a gimmick of false advertisement for the physician to profit. The doctor goes through every process and explains what you should and can't do during the pre-ops and post-ops of this treatment.
As a person who for years has used many skin care brands at every price point, I was very skeptical about this product but after using it for two weeks, I can honestly say that this product really works. I've already started to see results. The spots on my forehead are definitely less noticeable and my skin looks brighter.